September 10, 2015 | Author: Thebe Botswana | Gaborone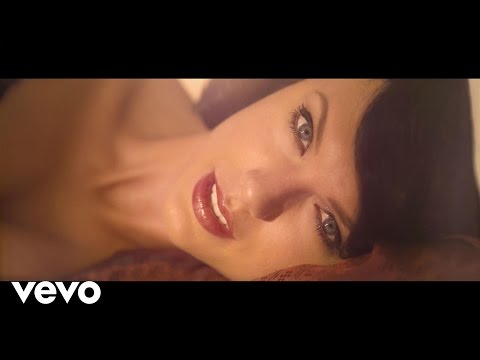 We as Batswana already know that we have the most beautiful country in the world. Now the rest of the world knows that too, thanks to global superstar Taylor Swift!
Parts of Taylor Swift's latest music video Wildest Dreams were filmed in northeastern Botswana.
The gorgeous aerial views that Taylor and Scott Eastwood fly over in their two-seater plane were shot in the Kalahari Desert, at San Camp. In the video, Taylor Swift is seen walking across the crust of our beautiful Makgadikgadi salt pans.
"The production was initially cloaked in secrecy and we didn't know who it was for, which was frustrating at first," said James Stenner, co-founder of Barclay Stenner Safari Co. "We were blown away when we heard it was for none other than a global superstar, Taylor Swift! It wasn't like a normal safari at all."
The production involved a tiger moth aircraft flown from South Africa, as well as helicopters, and state of the art filming equipment that presented some interesting logistical challenges. Especially so when filming six locations in four days, and covering over 1500 kilometres in the process.
And the great thing is, all proceeds from the video will go toward the African Parks Foundation of America.
Enjoy the video.
Share with your friends and followers!